Today I present you one of my favourite brands of GAL fashion. It is MuMuHome!
My first review about their item you can see there
But here is not presentation of MY GOTTEN items. Just only ad!
These are some of the most popular products at present and if you are interested - write me on my mail - jepesc@gmail.com - and I help you to order!:3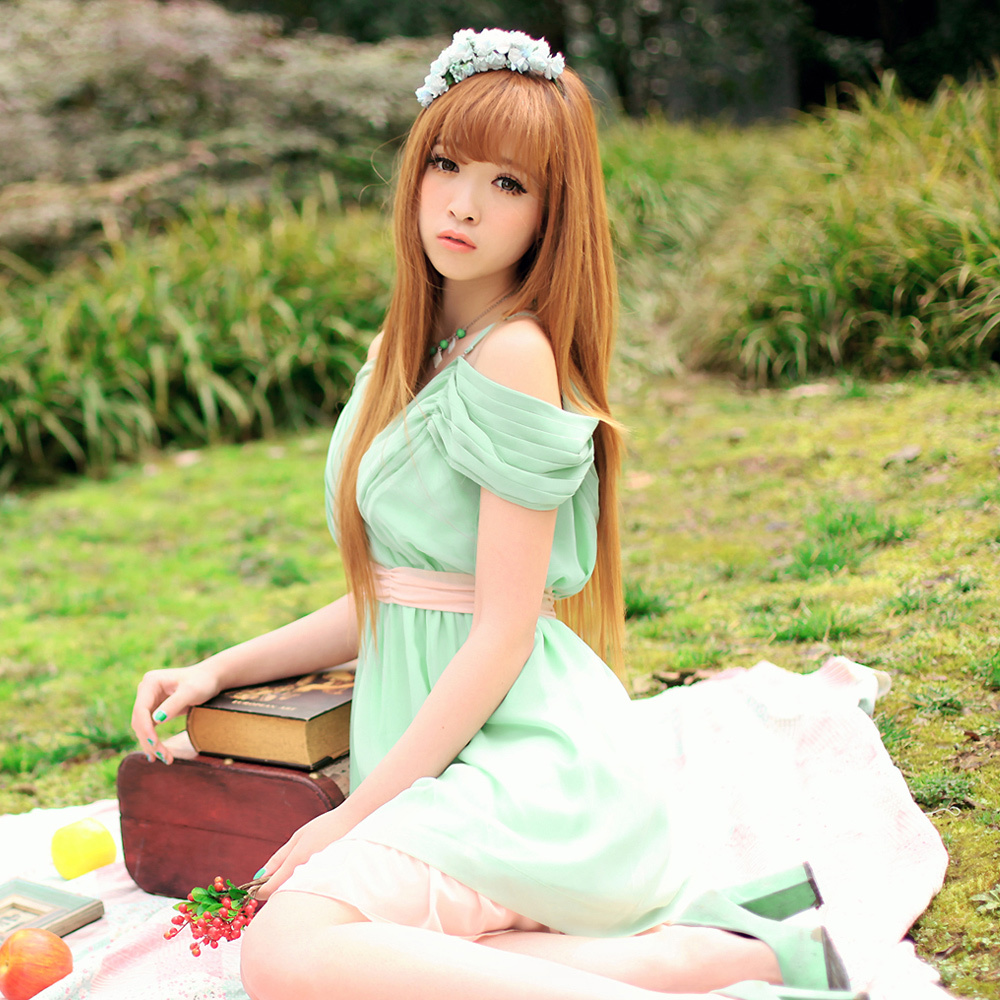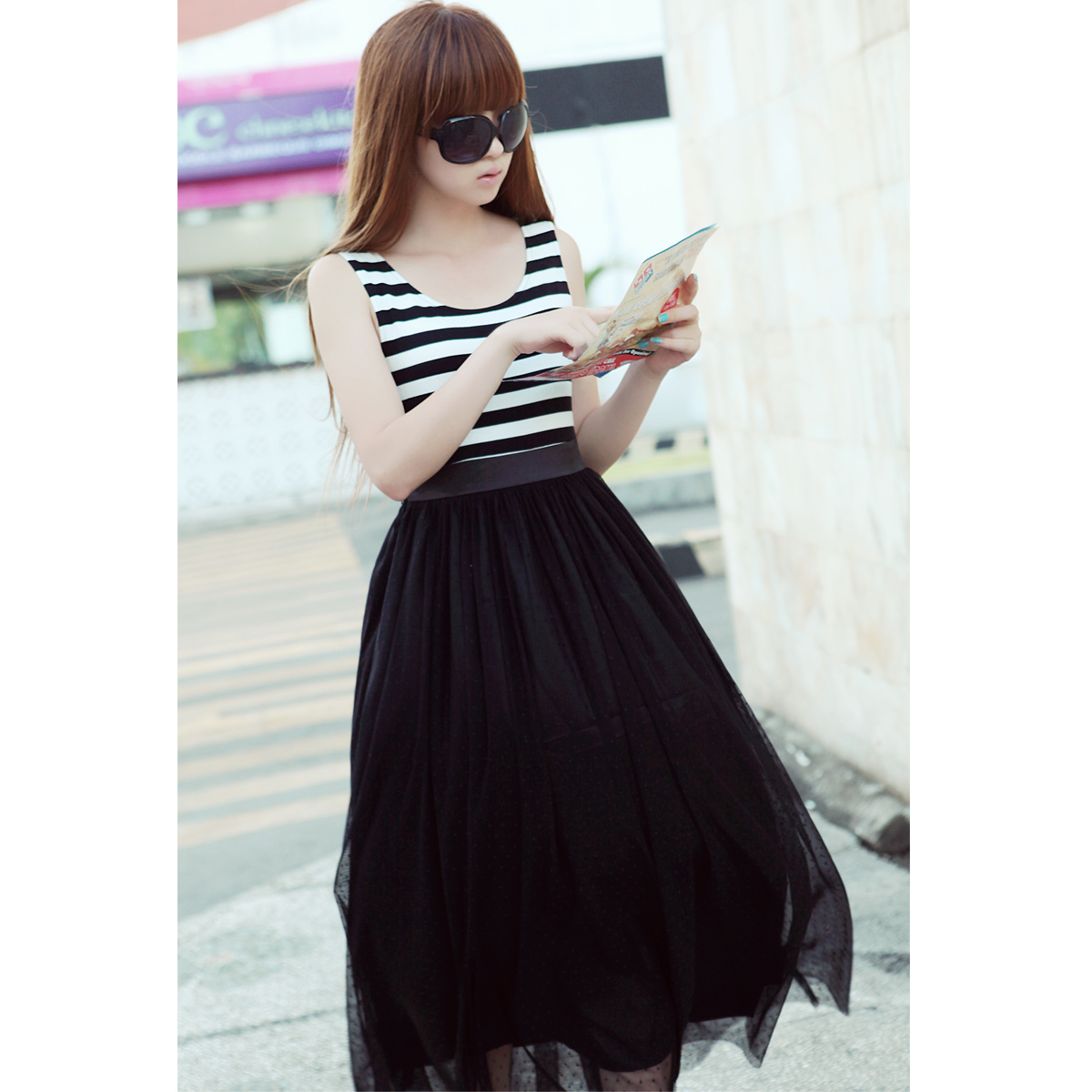 I love this brand for top-quality goods.
Hope you find some interesting here.